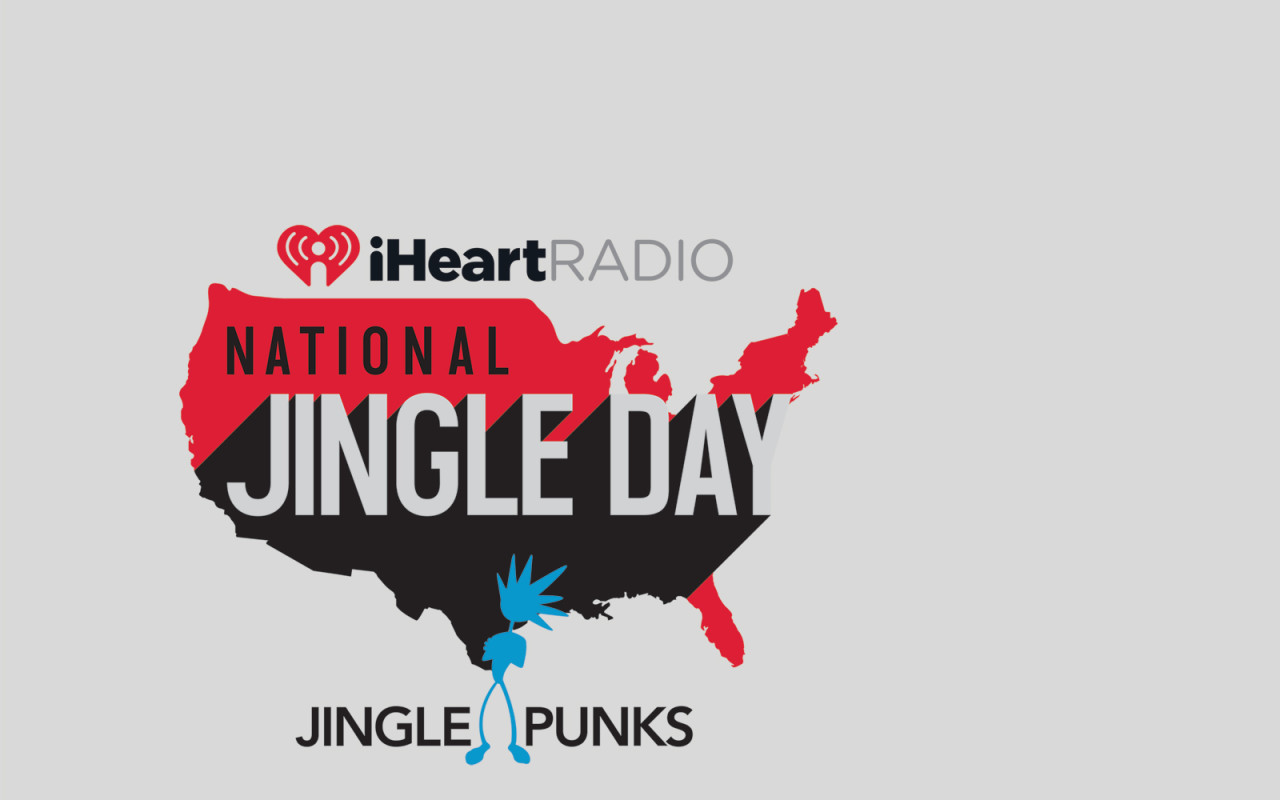 Learn more here: Fast Company – National Jingle Day
Celebrating the power of sound with 13 top brands. 13 New Product Jingles Created in 13 Hours! Brands collaborated with iHeartMedia and Jingle Punks to script, record and produce 13 original jingles back-to-back in 13 hours.
Select jingles aired nationwide on December 26 across hundreds of iHeartMedia radio stations as well as on iHeartRadio, the company's all-in-one digital music and live streaming radio service – a unique advertising opportunity for these brands.