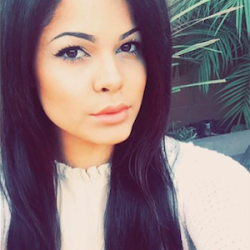 Alana Maher – Biz Dev Coordinator
Alana's formative years were spent as an International child and teen in the developing country of Cambodia. She lived in Phnom Penh, the Capitol city for the first 14 years of her life and attended international schools in Phnom Penh where she was exposed to many nationalities and many rich cultures. In 2008, Alana's family moved to Mercer Island, WA, where Alana attended and graduated from Mercer Island High School. She then made a change from the gray skies of the PNW to the sunny skies of California.
Alana has her mother's passion for creativity, dance and music, and in her free time, you can find her at music festivals, concerts or rooting for a Seahawks victory.